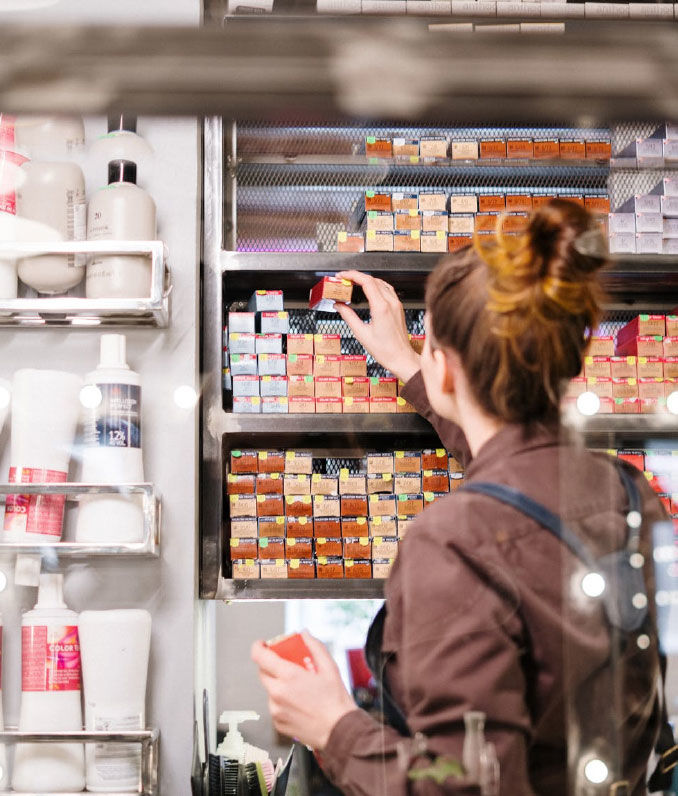 Why Train
With Us?
VARDA is amongst an elite group of New Zealand Training Providers holding the Best Practice Quality Mark from the New Zealand Hair and Beauty ITO. This status guarantees quality assessment practices.
NZQA assesses the standard of education for Tertiary Education Organisations through a regular system of external evaluation and review (EER). Through periodic EER, Tertiary Education Organisations are held accountable to their students, employers, funders, quality assurance bodies and other interested parties.
NZQA rates VARDA as Category 1: Highly Confident in Educational Performance and Highly Confident in Self-Assessment.
VARDA is rated Excellent in all areas from NZQA's External Evaluation and Review.
VARDA offers the highest level of training with trainees gaining nationally recognised and approved qualifications by the New Zealand Qualifications Authority. These qualifications are highly regarded by the industry.
Study for Free!
Fees Free is targeted at first-time learners. You may be able to get one year's study or two years' training fees-free. Check if you are eligible by entering your National Student Number (NSN) at www.feesfree.govt.nz.