VARDA operates a training salon that is open to the public. The purpose of the salon is to provide students with 'real client' experiences. Appointments are essential.
Training Salon Hours
Monday: 9am - 4pm
Tuesday: 1pm - 4pm
Wednesday: 9am - 4pm
Thursday: 9am -4pm
The Training Salon operates in 'sessions'. Most services are booked at the start of a session e.g. 9am. Services such as cut and dry may sometimes be booked later in the session.
To make an appointment it is preferable to:
Phone: 07 838 3744
Call in to: 389 Anglesea Street - Hamilton
We are located just north of the main Transport Centre (Bus Depot) down the driveway between Copier World and Patterson Burn Optometrist. See Contact Us for map/street view.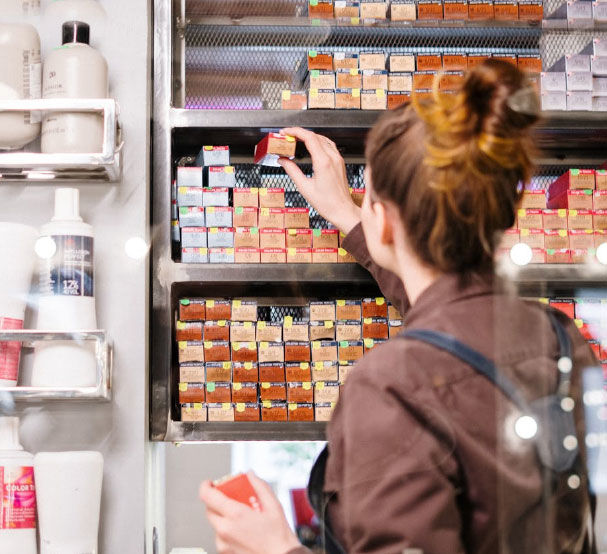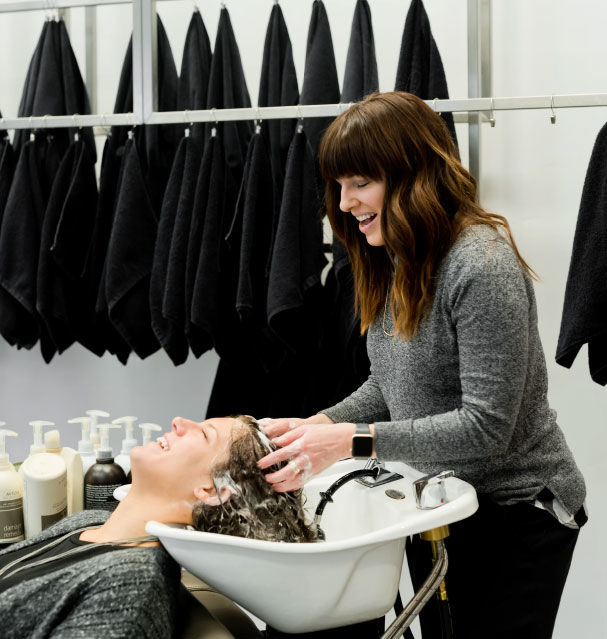 To our clients
Your hair service is being performed by students who are in training. The salon experience should be a positive one for both client and student. Students are fully supervised.
Your service is expected to take longer than if you were at a commercial salon. Your patience and understanding is much appreciated.
The training salon is not appropriate for children. If, due to circumstances there is a need to bring children, they must be supervised at all times.
Pricing
We cannot offer a quote without viewing your hair and discussing your requirements. Charges are "minimal" and depend on the amount of product used on your hair. Please ask for the price of your service before it commences.
Models
Check out Facebook to see if we are looking for models for 'free of charge' services.
VARDA has a strict policy on Skin Patch Testing prior to every on-scalp colour, including toners. While not common, allergic reactions can occur in some clients who have previously not had a reaction. All colour clients are required to undergo a 'Skin Patch Test' to check for allergic reactions.
As VARDA is a training organisation it is important that we follow industry standards.
Colour manufacturer's product instructions require a Skin Patch Test to be performed prior to every on- scalp colour application. This means that each time you have an on-scalp colour in our training salon you will:
Have to undergo a Skin Patch Test in our training salon 48 hours before your colour appointment (this does not take long); or
Have to have applied a 'Patch Test' at home 48 hours before your appointment.
We will send you a test kit or you can collect from us or, you will be given one at the end of each colour appointment. The Patch Test must be visible so that we can check it prior to starting your on-scalp colour service.
Reactions tested for:
Itching, swelling, redness and burning of the skin (rinse the area immediately with water) and in severe cases vomiting and respiratory distress. VARDA takes this precaution to keep clients safe from chemical reactions.
NO Patch Test, NO on-scalp colour, NO exceptions!
We apologise for any inconvenience Patch Testing may cause you. VARDA makes sure it takes these precautions to keep clients safe from chemical reactions.